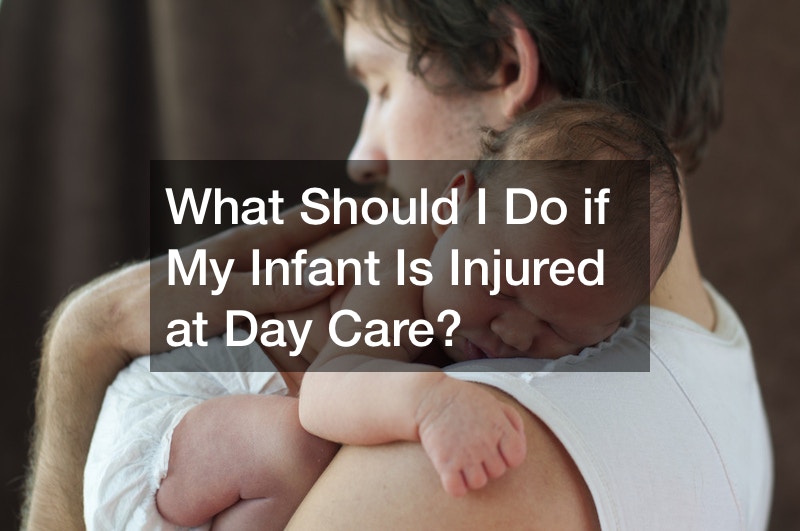 When your infant attends day care, their safety is a top priority. However, accidents can happen. If your child sustains an injury while at daycare, here's what you should do to ensure their well-being.
Assess the Situation: Upon receiving news of the injury, remain calm. Contact the day care facility immediately to gather details about the incident. Find out how and where the injury occurred and the extent of your infant's injuries.
Seek Medical Care: If the injury is serious, do not hesitate to seek medical care. Inform the daycare that you will take your child to the hospital or pediatrician. Document the injury as best as you can with photos and notes. This will be crucial for any potential investigations.
Communication with the Daycare: After ensuring your infant's immediate safety, have a thorough discussion with the daycare staff. Inquire about their safety protocols and policies and request a written incident report. Keep communication open and clear to understand how they plan to prevent similar incidents in the future.
Legal Consultation: Depending on the severity of the injury and the circumstances surrounding it, you may want to consult with a legal professional.
In cases where private pre-K, private schools, or preparatory schools are involved, the same principles apply. Communication, documentation, and prioritizing your child's safety remain paramount.
.