How To Apply Fort Social Security Disability Benefits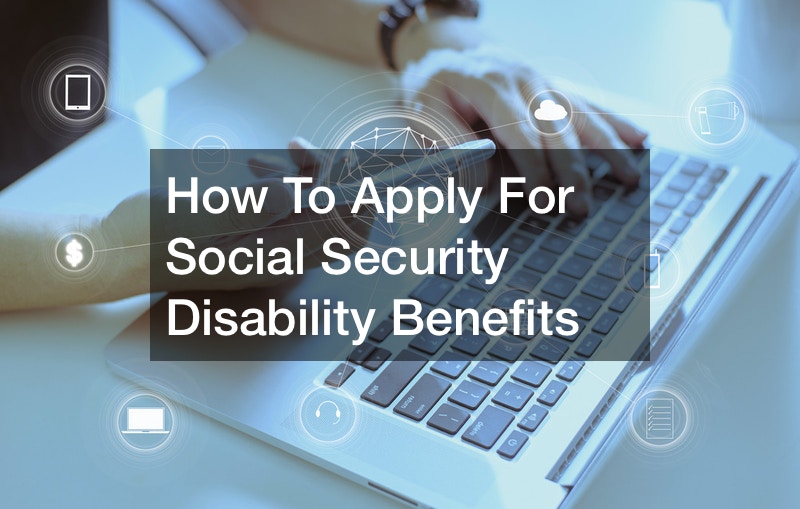 The video, "Social Security Disability Income and How to apply" discusses the challenges social security disability applicants face. Benefits may not be approved quickly, resulting in appeals. The agency is responsible for determining whether a social security disability application will result in an approval of benefits. Preparation and focus are essential to completed applications.
Gathering Documents and Verifying Identity
The administration will need to see official documents for identity purposes. Poverty and homelessness can make finding and keeping documents a challenge. The Social Security Administration website offers information regarding what to have before applying or what to bring when at the office.
Completing The Application
From those with chronic pain to people with mental illness, social security benefits can help people whose disabilities prevent them from working. Questions on an application cover disability and work history, such as the date an injury occurred or the date when working was no longer possible.
The video alludes to resources found on the social security website through its use of real professionals, including a claims specialist. Navigating the application is difficult, but the experts discuss the benefits of applying for social security disability benefits.