How to Choose the Right DUI Lawyer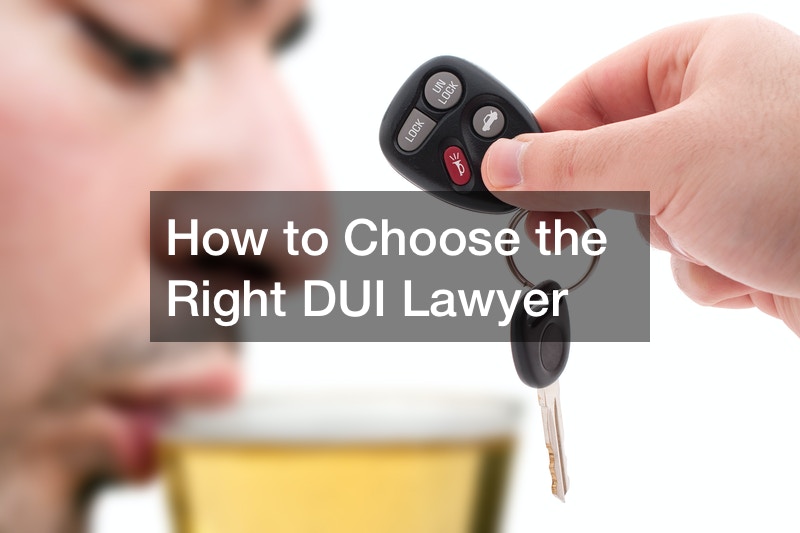 If you are facing DUI charges, it's important to hire a DUI lawyer to handle your case. They will work with you to understand the charges, lessen them, or get them dismissed completely. Here are a few tips for choosing the right DUI attorney for your case.
The first thing to do is to ask your loved ones for referrals. A DUI charge can be an embarrassing topic of discussion, but you may be surprised by how common they are. Besides, you won't find a better or more trusted resource than a family member or friend who has been in your position.
The next thing to do is to check the website of potential lawyers. Look at their years of experience in DUI law and see if they have recent cases posted to their website. You can also see what their online reviews look like. If they responded to low ratings, how did they conduct themselves?
Make sure you meet with prospective attorneys before you hire them. Most offer free consultations. You can understand their background, fee structure, and a general overview of DUI cases. You can also get a gut feeling, which is important in these high-stress cases.
For more information, check out the video above.