Expert Tips to Find the Right Bankruptcy Attorney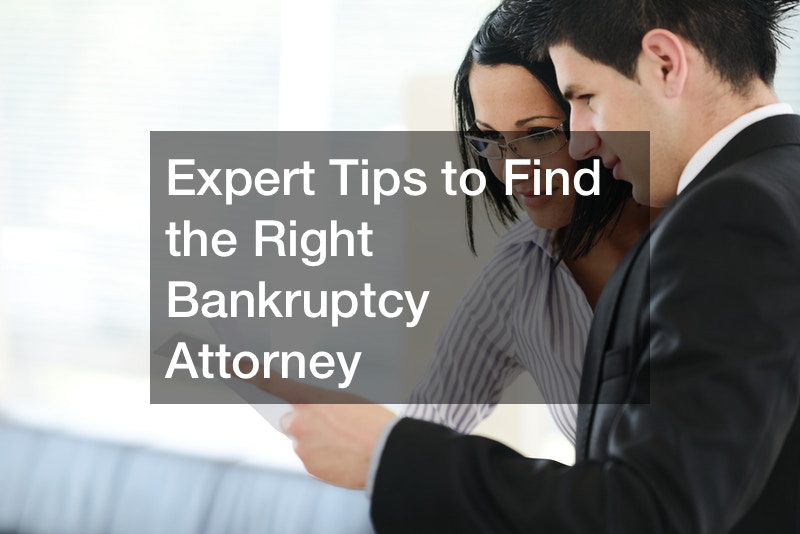 If you're facing bankruptcy, hiring a bankruptcy attorney can help you formulate a plan of repayment to get you out of crushing debt. However, not just any attorney will do. Specialization, experience, and cost are a few of the factors you need to consider before hiring a bankruptcy lawyer, among other things. This article explains how to find the right bankruptcy attorney for you.
The first thing you need to do is make sure you are looking for attorneys with experience in bankruptcy laws. Just like you wouldn't see an orthopedic surgeon for a runny nose, you don't want a lawyer who specializes in another area of the law. You also don't want someone fresh out of law school, most likely. The cost may be cheaper, but they won't have the expertise of more experienced lawyers.
You also want to see what other people have to say. Check with family and friends who have been in a similar situation. Even if they don't know a bankruptcy lawyer, they may know another lawyer who can point you in the right direction. Check online reviews and look up client testimonials. Most lawyers and law firms have these right on their website.
Finally, schedule a consultation and get a gut feeling on the lawyer. Discuss their fee structure and see if they seem like a person you want to work with. For more information, click on the link above.