How to Choose the Best Military Defense Lawyer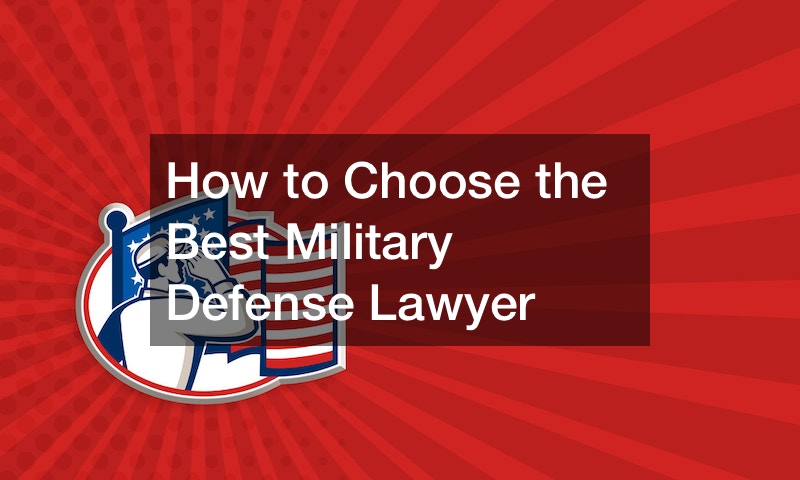 When being investigated or facing a court-martial, choosing the best military lawyer can be challenging. Make sure to ask all of the appropriate questions to make the best choice.
One of the most important questions you should ask is "What are some of your verifiable court martial trial results, in which you were the lead counsel?" It's crucial that they've tried at least 50 felony jury trials to a jury as lead counsel. Also check for client testimonials, as these will be very telling of the attorney's past results.
The attorney should also be able to provide the names of a few military defense lawyers they've tried cases with before. Ask the prospective attorney how long they have been off of active duty. A period longer than 1-2 years could be an indicator that you'd want to look into their background further.
Independent ratings and reviews are the next things you'll want to check, which you can find on Avvo.com. Another good thing to note is how many years of their legal career they have spent defending clients as a criminal defense attorney. Many people claim to have a wealth of experience as a military defense lawyer, but they have actually spent a majority of their career prosecuting instead of defending.
.