What to Know When Choosing a Divorce Lawyer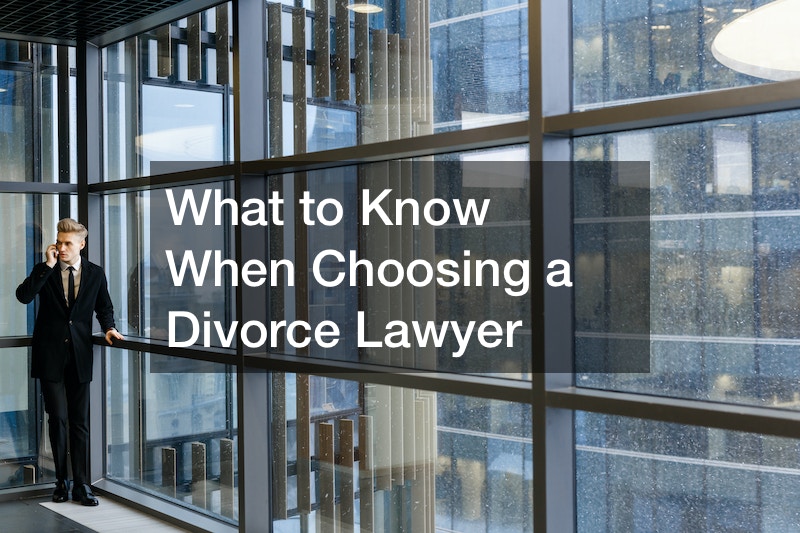 Divorce is a complicated legal process to navigate. That's why if you are facing divorce, it's a good idea to find a divorce lawyer to help you. In this article, we are going to review some of the things that you should know when choosing a divorce lawyer.
The legal focus of the divorce lawyer is one of the more important things that you should know about. The lawyer that you hire should focus on family law cases. There are a lot of different specialties that lawyers can have. If you find a lawyer that has a lot of experience but has never worked on a divorce case, they might not be the right pick for you. To find out this information, ask the lawyer about their case history.
Cost is another thing that you should know before you decide on a lawyer. A lot of lawyers have different ways to bill their clients. Be sure to have this cleared away before you even hire them. Creating a budget is a great option because it will help you to narrow down your options so that you only see the lawyers that you can afford.
.