Things To Look For In Divorce Lawyers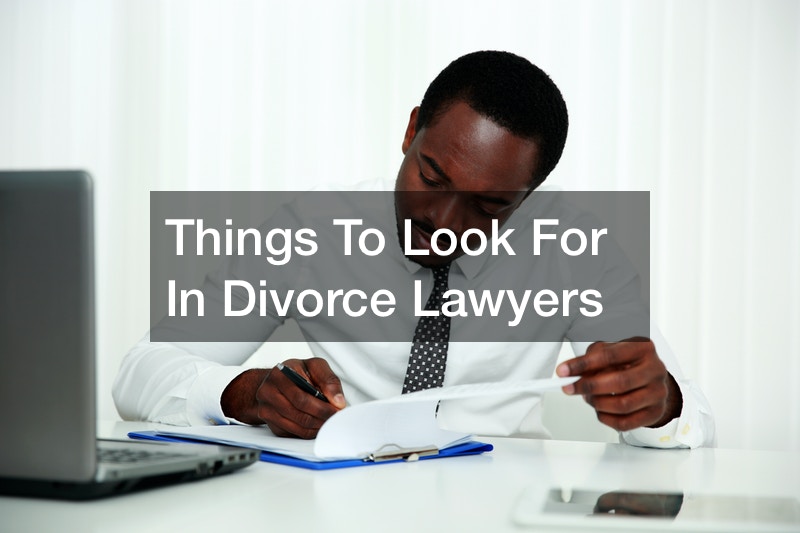 If you ever find yourself going through a divorce it's important to have a good lawyer by your side. The hard part is, what should you look for in a lawyer? In this article, we are going to look at some of the things you should look for in divorce lawyers.
In the video, "15 Questions to Ask Before Hiring a Divorce Lawyer," by DivorceMagazine.com, we learn that it's important to ask your divorce lawyer how much they expect the divorce to cost.
The cost is important because you have to take a lot of things into account. For example, you have to be thinking about how much the lawyer charges and how long the divorce proceeding may last.
Finding out who specifically will be handling your case is another important issue. If you are going to a law firm that has many lawyers, you should ask who is going to be the one helping you. In doing this you can find out more information on if they are going to be a good fit for you. Finally, you may want to figure out how long the lawyer has been practicing to get a better idea of how much experience they have working on cases like yours.
.