What to Know About Child Custody Law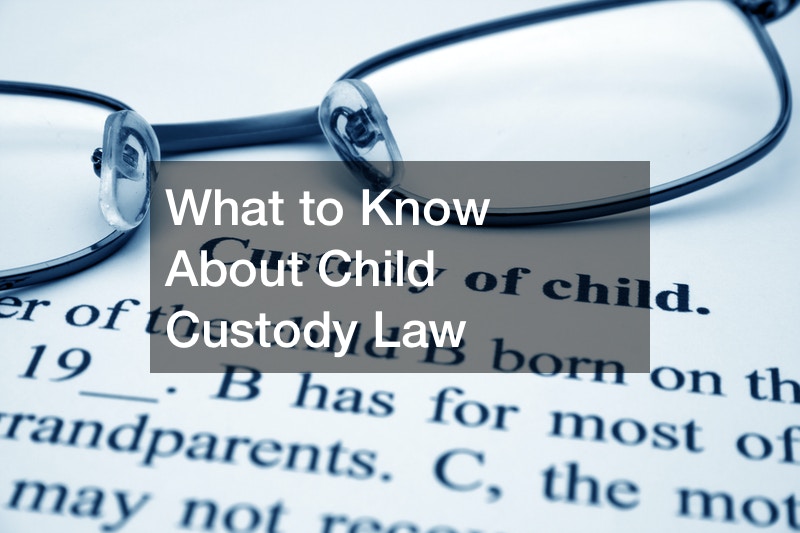 In places where divorce is legalized and prevalent, the child or children will always be the main focus of concern. If they are at an age when they cannot make decisions for themselves, somebody has to come in to help them. Knowing that one parent is no longer staying with them in the same house where they grew up is already a traumatic experience for them.
In this case, a child support lawyer should step in. Both parents should not only think about what is best for themselves but must also plan for their children's best interests.
A child support lawyer will help both parents decide over the welfare of the children. They will go alongside them as legal counsel.
Children have needs according to their ages. While they cannot decide on their own, the child support lawyer will discuss parenting arrangements. Some of the questions included in the discussion are:
Who will bring the children to school?
Which activities should the kids be involved in?
Whose religion is to follow?
Parents don't stop from being parents, and as a parent, you must support your own children. Financial, moral, emotional, and psychological support should be given to divorce-affected children. The child support lawyer will figure all these out and lay them before the parents as the children's future assurance.
.