Why Do You Need A Real Estate Lawyer?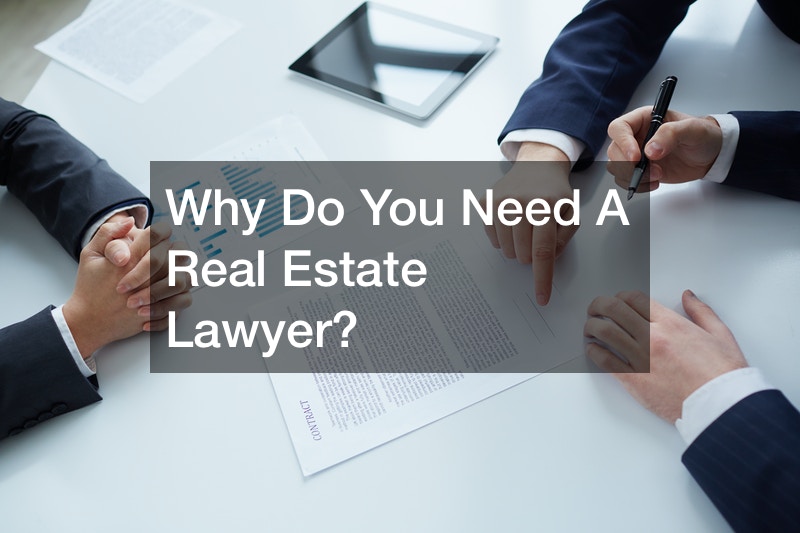 If you're thinking of buying a house or any type of real estate, you're going to want to look into hiring a real estate lawyer. Throughout your home buying process, you are going to have a lot of questions about your financial plan and the logistics of the home buying process. These lawyers are essential to your success throughout your time conversing with the bank, sellers, and insurance companies.
These lawyers have significant experience working with buyers and sellers, so when you have a question, they will have an answer.
There is more to these lawyers than just being at the closing. They draft all of the documents, like contracts and leases, that are required to make these real estate transactions law. As with any large transaction or legal transaction, there is a lot of fine print and obscure details that need to be acknowledged. Without prior knowledge of these legal barricades, there is a good chance that they will slip through the cracks and destroy your chances of closing the real estate deal. You should always look for a seasoned real estate lawyer that you can trust to handle your housing case.
.