Young Lawyers Charity Ball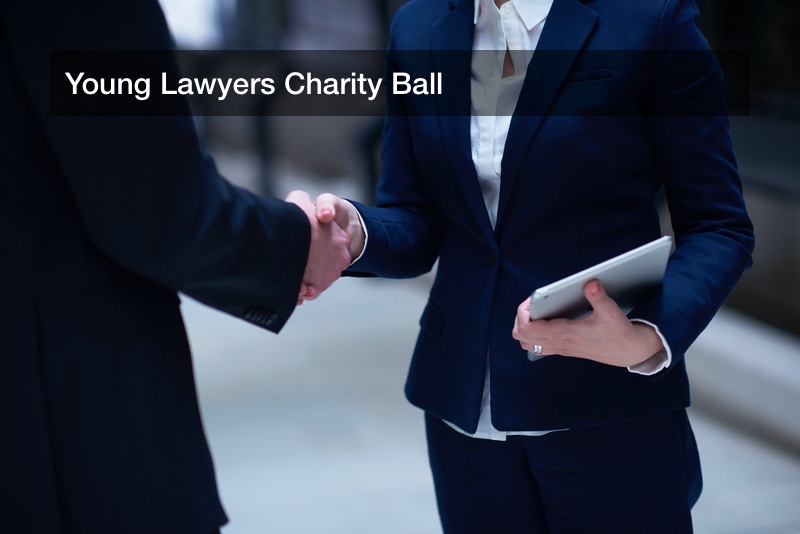 The elegantly clad young lawyers dressed in evening dresses, and a black-tie gathered on 3 September 2015 in Myer Mural Hall, Melbourne, to attend the LIV Young Lawyers Charity Ball. The LIV Young Lawyers Society organized the Ball, and the event's main sponsor was Gatehouse Legal Recruitment. Every year the proceeds from this function go to a selected beneficiary, and in 2015 the Ball benefited the Human Trafficking Taskforce in Melbourne.
The event organizers, LIV Young Lawyers Society, provide a platform where newly graduated, fledgling lawyers can voice their ideas on professional development and at the same time give back to their community. The Ball provides an opportunity for smartly clad members of the society to mingle and network while at the same time raising money for charity.
The Ball is beneficial for all involved. The community's charities benefit from a cash donation. The legal recruiters, who sponsor the event, informally get to know the pool of candidates available to fill law firms' positions. The young lawyers themselves benefit by meeting their peers who can guide and shape the decisions they need to make about their careers now that they have graduated from law school. It can be confusing for young graduates to choose and follow a specialty in the law field as there are many opportunities and specialties for them to choose from. The wide umbrella of the term "lawyer" covers many fields of specialty, from prosecutors and advocates to the lesser-known law sub-specialties like a family lawyer, corporate lawyer, labor lawyer, or even a chapter 7 lawyer.
During the event, the attendees were spoilt with a three-course meal and listened to speakers talking about pertinent law practice issues. They were also encouraged to participate in the various auctions during the event to ensure that they could raise a maximum amount of money to support their chosen charity, Human Trafficking Taskforce. Some young lawyers got to show their talents, other than just being brilliant in court and entertained the crowd with their ability to sing. At the end of the evening, the DJ provided music to dance, let their hair down and enjoy themselves.
The LIV Young Lawyers Society needs to be commended on starting this great initiative that, through celebration, manages to benefit the profession and help everyone involved. It provides a great opportunity for new lawyers to contribute to their chosen profession and supports the community's worthy causes.